DIGITAL
Kiwi's team crafts the perfect custom layout of your menu for display on your televisions and for QR codes. Our team evaluates your menu, your space, your color theme and viewing distance. All on a USB thumb drive. No internet, WiFi, media players, subscription or recurring fees. Simple and Easy!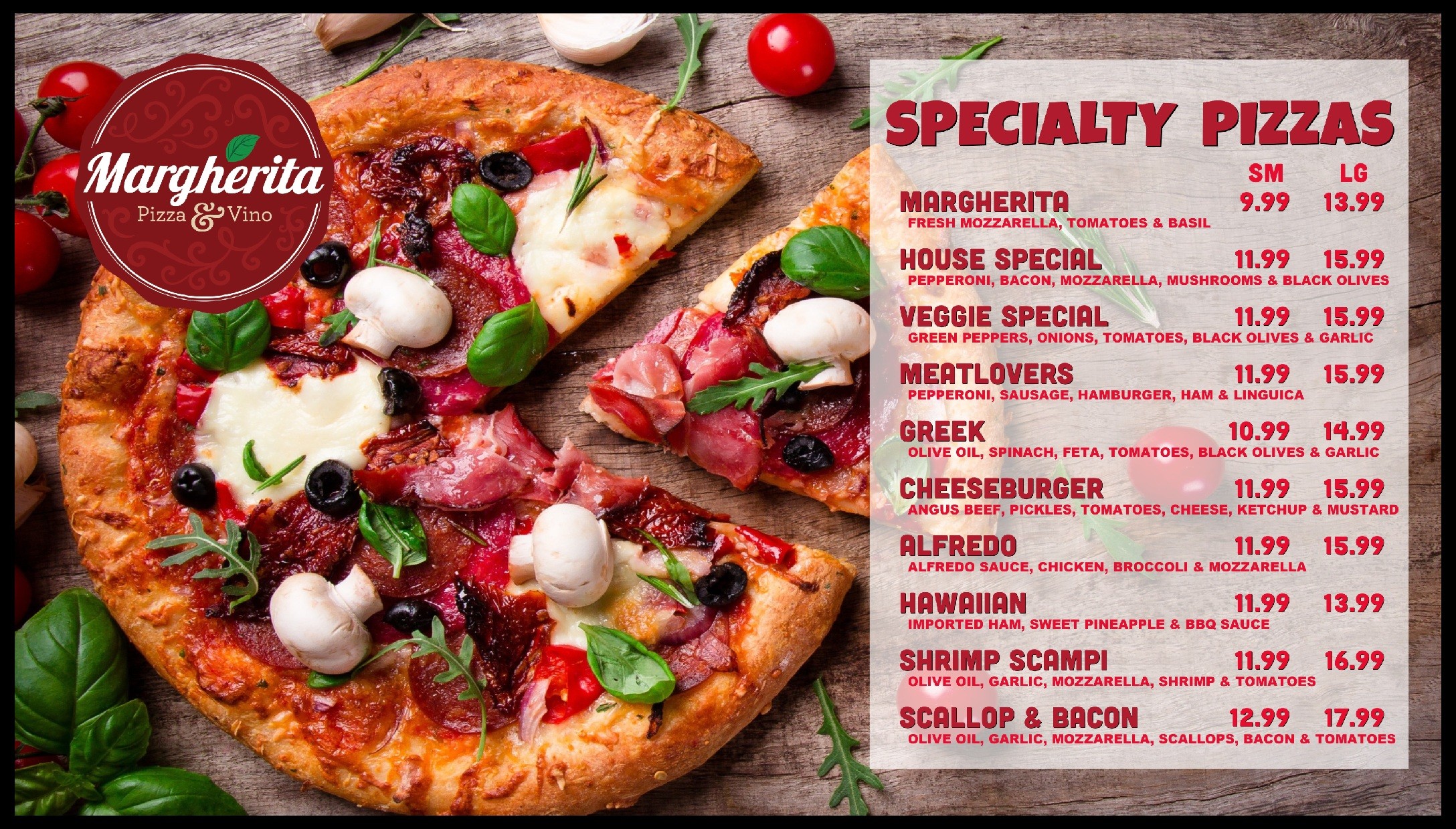 EZ MENUBOARD EDITING SOFTWARE
CLICK THE GREEN "KEY" TO DOWNLOAD A FREE TRIAL VERSION
Kiwi is dedicated to making your menuboard experience EZ. We offer 2 optional EZ editing software programs for your menu changes. The PRO EDITOR with advanced text, prices and photo editing with the ability to create looping slide shows. The EXPRESS EDITOR for basic text and price changes. Both programs run from a USB flash drive.
Here's how we determine your custom project cost.
We evaluate your menu, space, color theme and the distance from your customers. We then determine the number of televisions required. Simple & EZ!