OUR PRODUCT IS CUSTOM DESIGNED

EDITABLE

DIGITAL MENU BOARDS
DIGITAL MENU BOARD LAYOUTS FOR YOUR SMART TELEVISIONS
Kiwi's team crafts the perfect custom layout of your menu to display on your televisions from a simple, dependable USB flash drive. Our team evaluates your menu, your space, your color theme and viewing distance. No internet, WiFi, media players, subscriptions or recurring fees. Simple and Easy!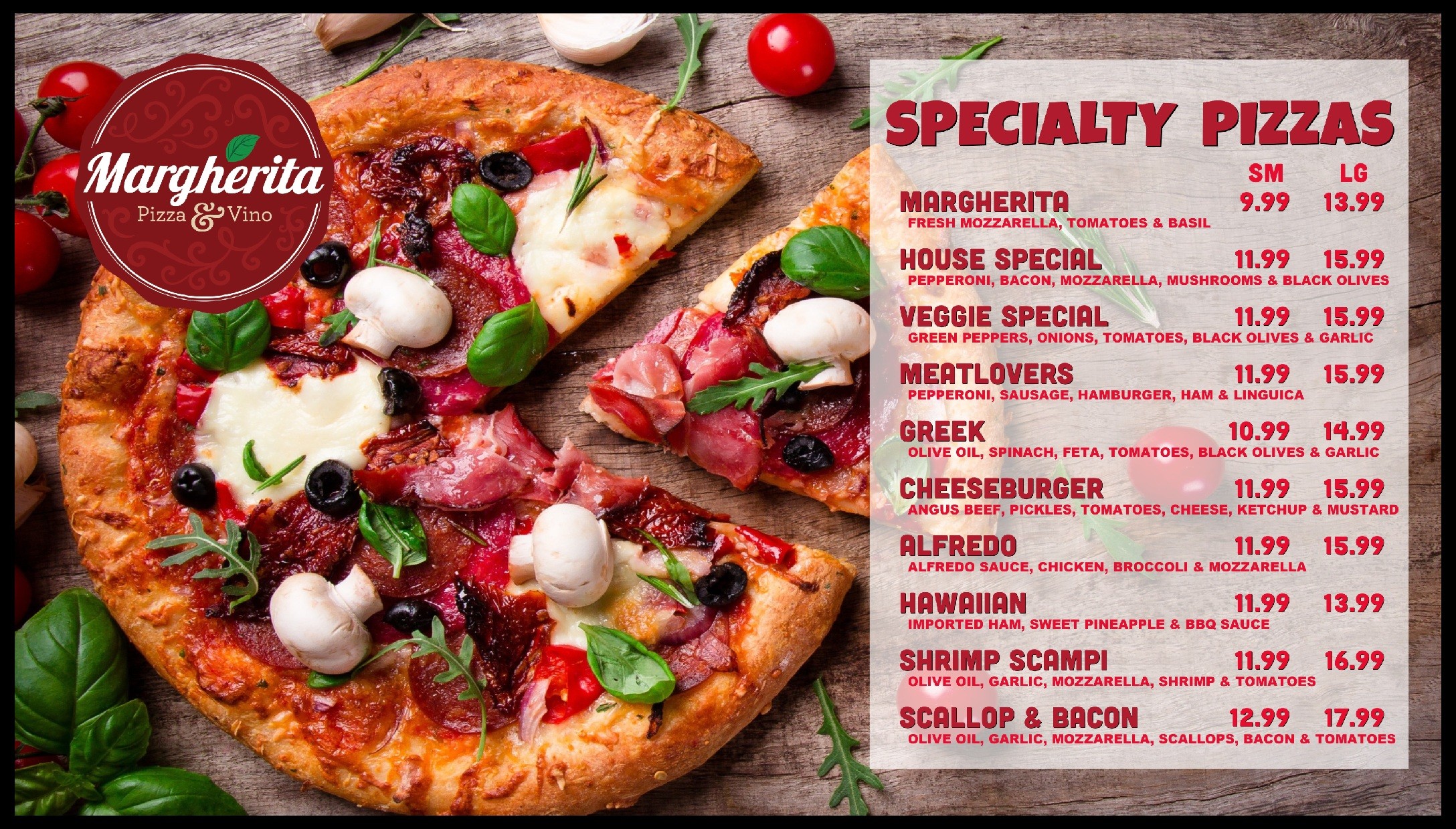 EZ MENU BOARD EDITING SOFTWARE
Kiwi is dedicated to making your menu board editing experience EZ. We design your digital menu board so you can easily make future menu changes yourself. Each custom designed KiwiEZ digital menu board layout is editable with our KiwiEZ editing software. Use our KiwiEZ BASIC™ digital menu board editor for simple price and text changes changes. For more advanced editing, we offer our KiwiEZ PRO™ digital menu board editor with powerful text, prices and photo editing. Each editor has the ability to create looping slide shows and both editing programs run from either the USB flash drive or your Windows PC computer.
Send us your menu for a free evaluation and estimate.
We evaluate your menu, space, color theme and the distance from your customers to the televisions. We can estimate the best number of televisions required. Simple & EZ!