[rev_slider alias="home-menu-slide"]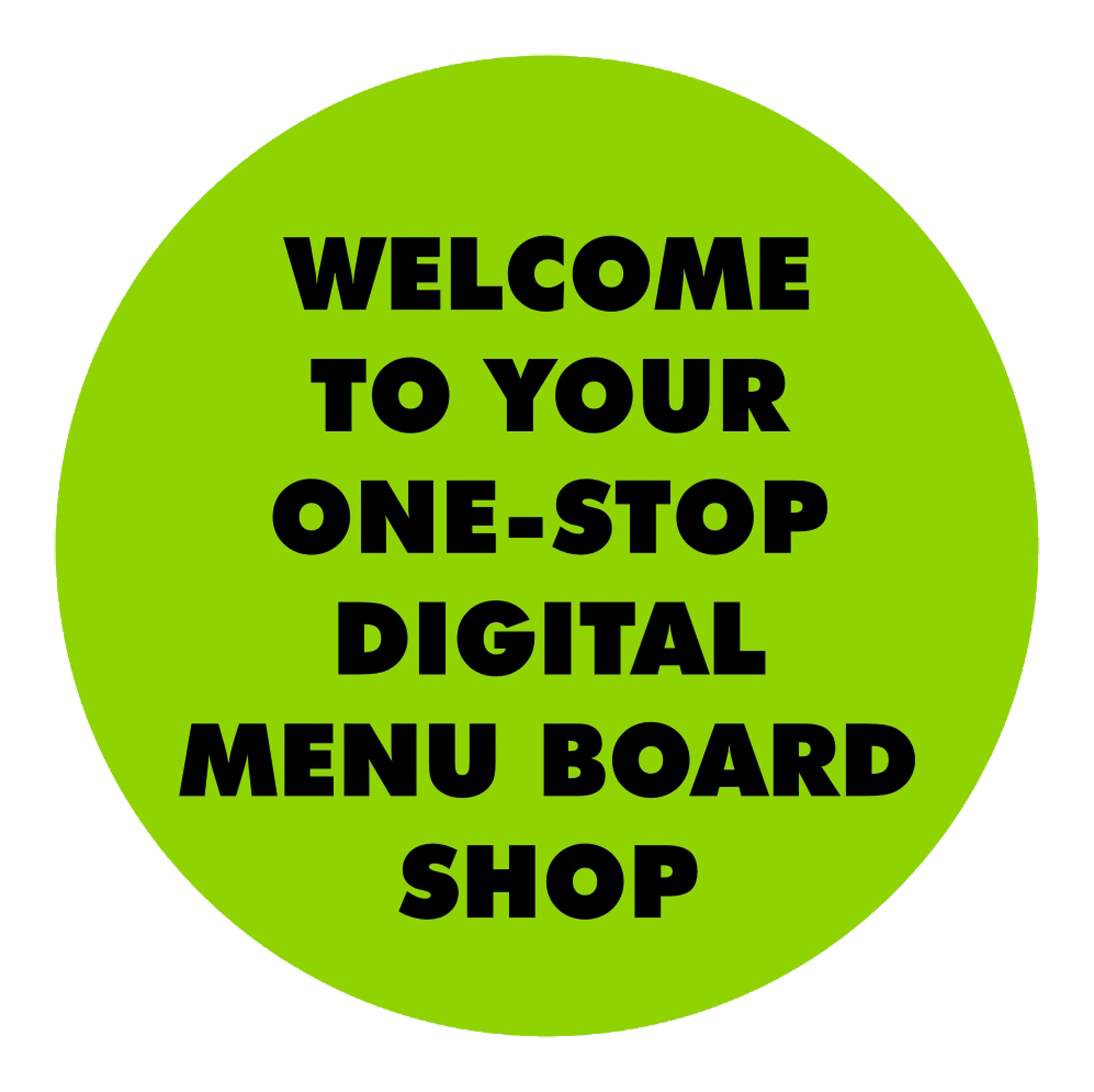 OUR COMPANY
OUR TEAM OF CREATIVE MINDS HAS BEEN DESIGNING MENU BOARDS SINCE 1994 AND HAVE EXCELLENT KNOWLEDGE OF THE MENU BOARD INDUSTRY.
WHAT WE DO
WE CRAFT THE PERFECT CUSTOM LAYOUT OF YOUR MENU FOR DISPLAY ON YOUR TELEVISIONS USING A USB THUMB DRIVE. WE TAKE PRIDE IN OUR SIMPLISTIC STYLE OF DESIGN. WE BELIEVE THE SIMPLER THE MENU BOARD, THE EASIER THE ORDERING PROCESS WILL BE FOR YOUR CUSTOMERS.
EZ EDITING SOFTWARE
WE HAVE DEVELOPED OUR EZ EDITING SOFTWARE FOR YOU TO CHANGE YOUR MENU ITEMS, PRICING & PHOTOS. NO MONTHLY FEES OR SUBSCRIPTIONS. FREE TECHNICAL SUPPORT IS AN ADDITIONAL BONUS WE OFFER. WE ARE DEDICATED TO CUSTOMER SATISFACTION.
DESIGN SERVICES
IF YOU CHOOSE TO WAIT ON PURCHASING OUR EZ EDITING SOFTWARE, WE CAN PROVIDE COMPLETE EDITING SERVICES FOR AFFORDABLE RATES. SEE OUR PRICING PAGE.